A Busy Woman

Leadership Positions with Organizations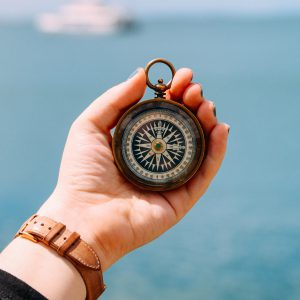 Anti-Defamation League, Development Director
Designed and implemented No Place for Hate community programming & outreach. Headed a Tri-County Development Department, creating fundraising strategies and a number of successful events.
FundIt.org, Founder & President
Creation and development of an online shopping site to fund non-profit organizations through nationally recognized stores and e-commerce.
Judi Weisbart Interior Designs
Owned and operated a design company for over ten years. Created beautiful an elegant spaces for individual homes, hotels, and businesses.
Patricia Henley Foundation, Executive Producer and CEO
Built a Development Department, Program Department, and the vision and collateral. Designed events, programming, and fundraising strategies.
Summer Solstice Celebration, Assistant Director
Supported the work of the Executive Director for three years in the organization and implementation of 1000 participants in the Parade and 100,000 spectators and the celebration in the park following the parade.
Women's Economic Ventures, Development  & Program Director
Designed and taught business planning to over 1000 women in Santa Barbara. Trained the Trainer in California and took the program to Hungary and Israel. Created a mission driven event "The Business of Fashion" & other smaller events. Designed and implemented a Development Department
World Business Academy , Vice President of Community Relations
Judi joined the World Business Academy in January 2014 as Vice President of Community Relations. Her work as both program and development director for economic development organizations propelled her into the passion for conscious business.